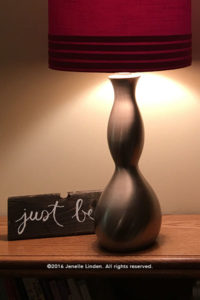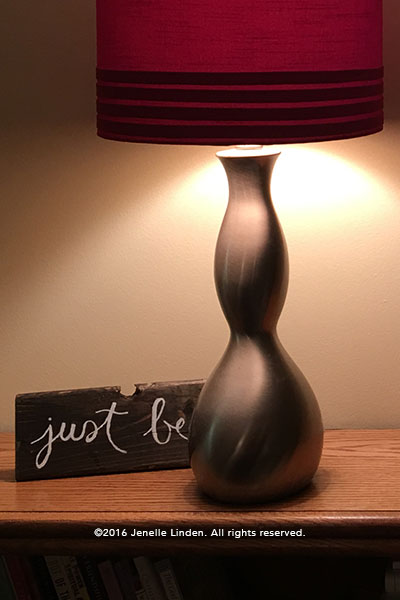 Adults
Our connections can be broken early in life and needs go unmet due to our specific life circumstances. Life can find us reaching for people and things in ways that can leave us stuck. There are many pieces impacting social, physical, intellectual, emotional, and spiritual areas, often leaving us to continue to reach for connection, or pushing it away to protect us from further pain.
Counseling can:
help individuals develop a more compassionate view of themselves

resolve painful past psychological injury and connect areas of unmet needs

discover and connect how our wounds can impact our view of self and others

reduce negative self talk and increase positive self talk

improve relationship with God/Spirituality, self, and others

liberate hearts from the bondage of excessive guilt, shame, and anxiety

foster personal growth and development

increase satisfaction and joy

nurture resiliency and personal strengths
This holistic approach provides quality counseling for those looking to sustain good mental health. You will find the treatment tailored to meet your goals on the path to knowing who you are.