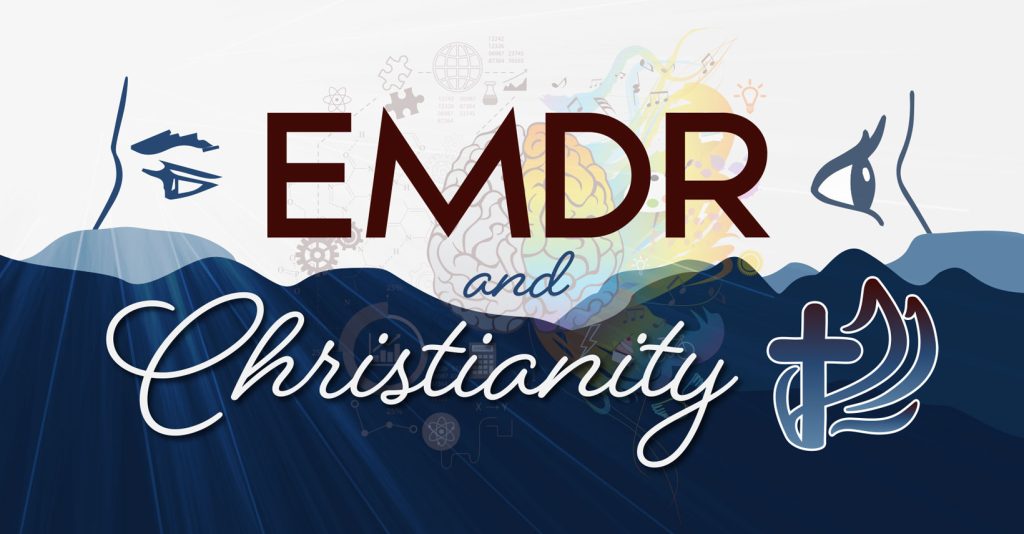 A Distance Learning Workshop
Online content at your own pace.
EMDR and Christianity
A Distance Learning Workshop by Jenelle Linden MS, MA, LMHC, LPC, LCPC
In this course for trained and certified EMDR therapists, each participant will learn how to incorporate historical Biblical resources for clients desiring to include the tenets of their own faith into their trauma processing with EMDR therapy.
Take aways from this workshop:
Learn to correlate each phase of the 8-phase protocol to how it corresponds to Biblical beliefs.

This workshop will include the theory, how I came to develop these ideas.

An understanding of why this is important, and how to utilize these methods without imposing your own bias.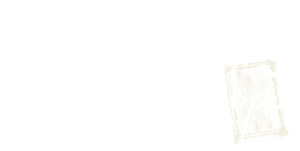 Distance Learning Workshop
This workshop has been EMDRIA approved.
Self-Paced | Cost: $50
This program is only open to clinicians who are fully trained in EMDR having completed an EMDRia Approved Basic EMDR Training.
EC Program Approval Number: #21020-DL02
This Workshop is a collaborative effort under consultation with EMDR trainers to ensure adherence to the 8 phase protocol and the Adaptive Information Processing Model.
Take Aways from this Workshop
Correlate each phase of the 8-phase protocol to Biblical beliefs.
Understand how the Christian tenets of a client's faith can be applied in the resourcing, desensitization and future template phases of the EMDR protocol.
Learn about the theory and how the ideas were developed.
Leave with an understanding of why this is important the working with Christian clients.
How to utilize these methods without imposing therapist bias by the understanding of client meaning of Christian beliefs.
This Workshop is available online | Self-Paced.
Client-Directed Christian beliefs as a foundational resource.
Join us to find out how.
Our Creator is our source for all healing.
Through this workshop you will learn to teach clients to utilize God as their resource for safety, peace, and contentment.
Historical Christian Cognitive Interweaves
Find out more...
Each event. Each Negative Cognition.
Healing the younger self is a large part of desensitizing trauma. Learn to apply God's Truth through cognitive interweaves.
A 3 Hour Workshop for trained EMDR clinicians.
Join us for applied content.
Client Directed
This workshop will focus on how to apply the Biblical beliefs of your client to the standard protocol all while maintaining the foundation of the 8 phases and the AIP model in their entirety.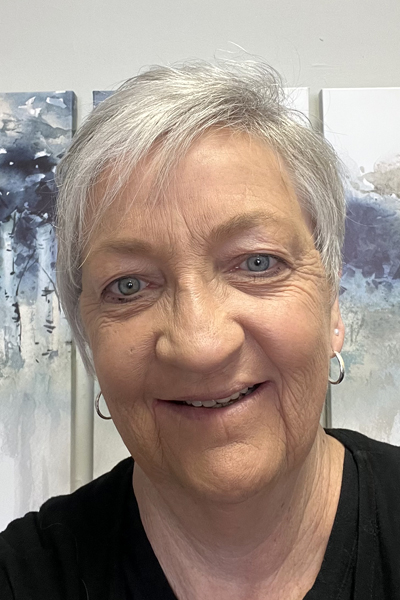 Jenelle Linden, MS, MA, LMHC, LPC, LCPC
Jenelle is owner of 1 Identity Counseling, LLC, a private practice in Central Indiana. She is a Consultant in Training and licensed in Indiana, Michigan and Illinois. She received her MA in Clinical Mental Health Counseling from Grace College, Indiana, an MS in Education from Ohio University. Her experience has moved her from a behavior change model to a one that focuses on healing of psychological injury through EMDR and other therapeutic models.
Her personal roller coaster of faith has created a fervor to be a catalyst for including the Truth and Grace of Scripture in the therapeutic process—specifically alongside the EMDR protocol for resourcing in the beginning phases and cognitive interweaves in the later protocol phases. In addition, the discernment process is key for a historical Christian spiritual healing journey.
This workshop is the culmination of that fervor.