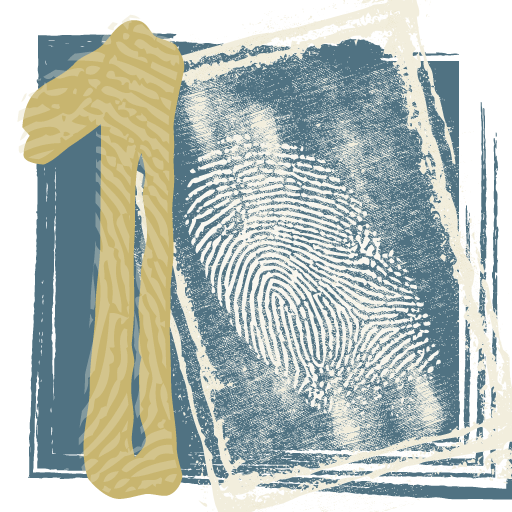 Contact 1 Identity Counseling
MI | 269-808-1628
1 Identity Counseling, LLC is moving to Mattawan, MI in the Kalamazoo area and will be taking private pay clients in Michigan based on our Sliding Fee Scale beginning October 1, 2019, on Thursdays and Fridays. We have applied to Michigan insurance networks and anticipate being able to take insurance by around November 1.
Thank you for your patience.
IN | We are no longer taking new clients in Indiana. The Indiana office will be closed October 31, 2019.
FAX: 833-212-9488
-or- Complete the form below…