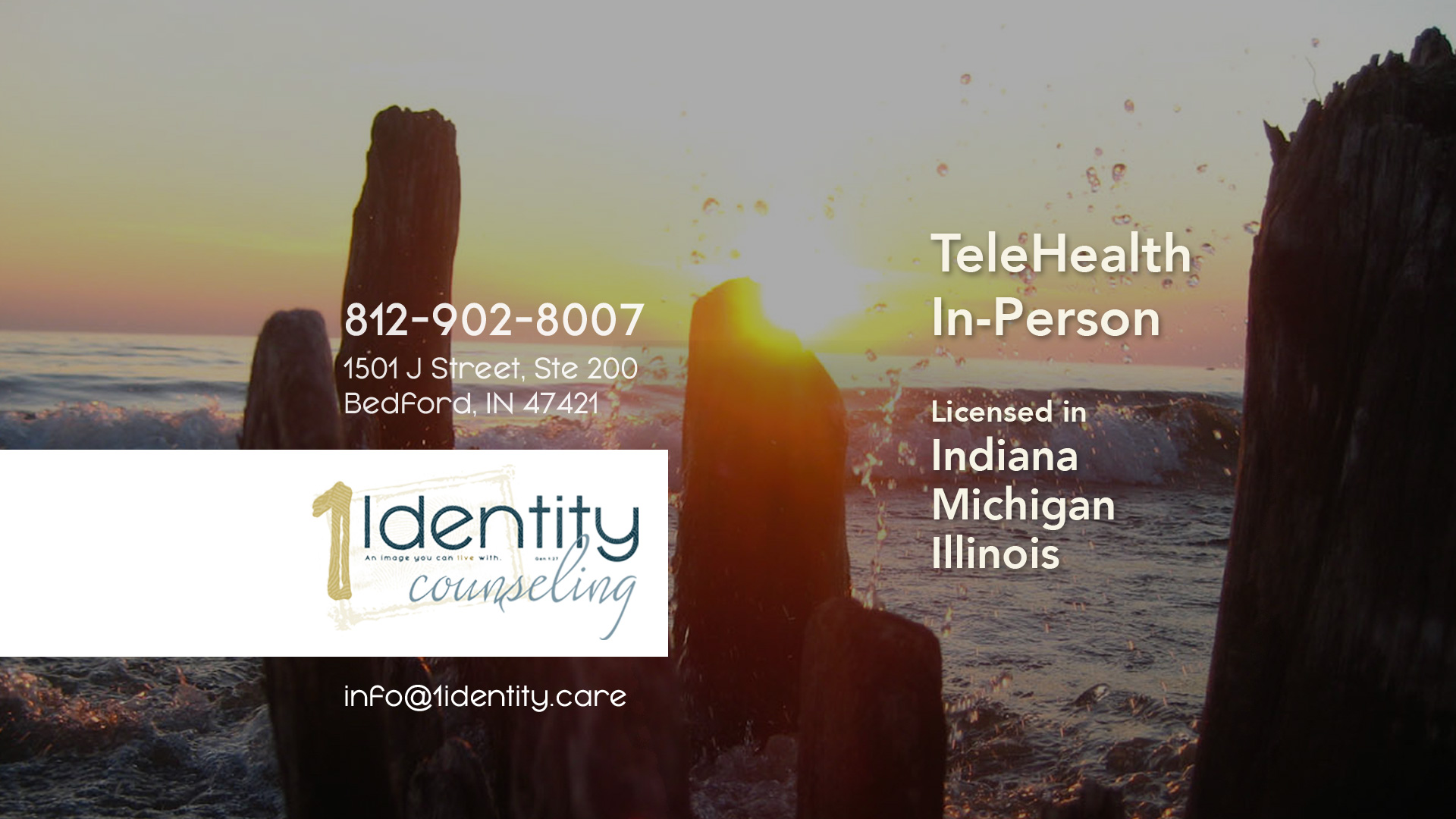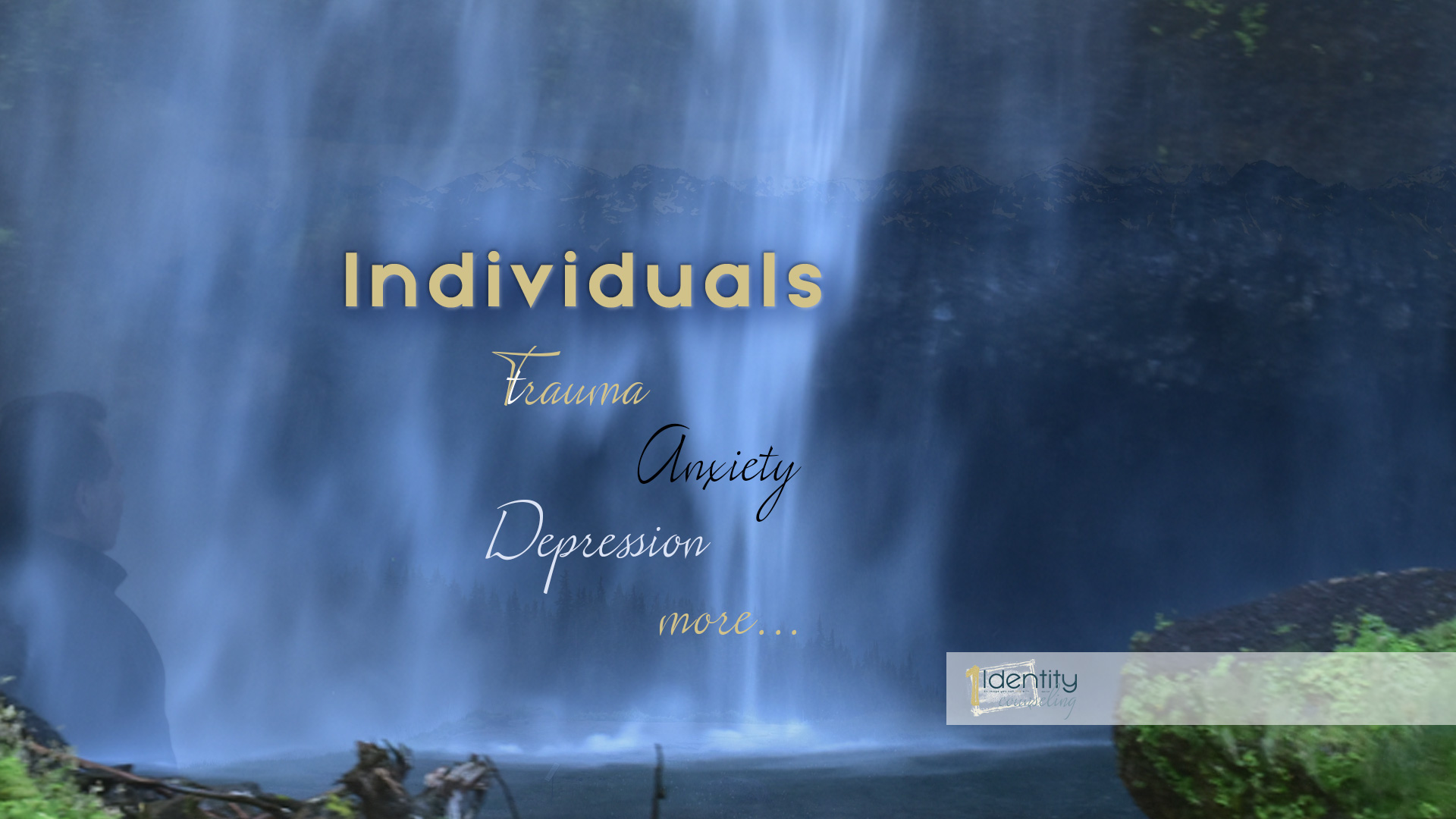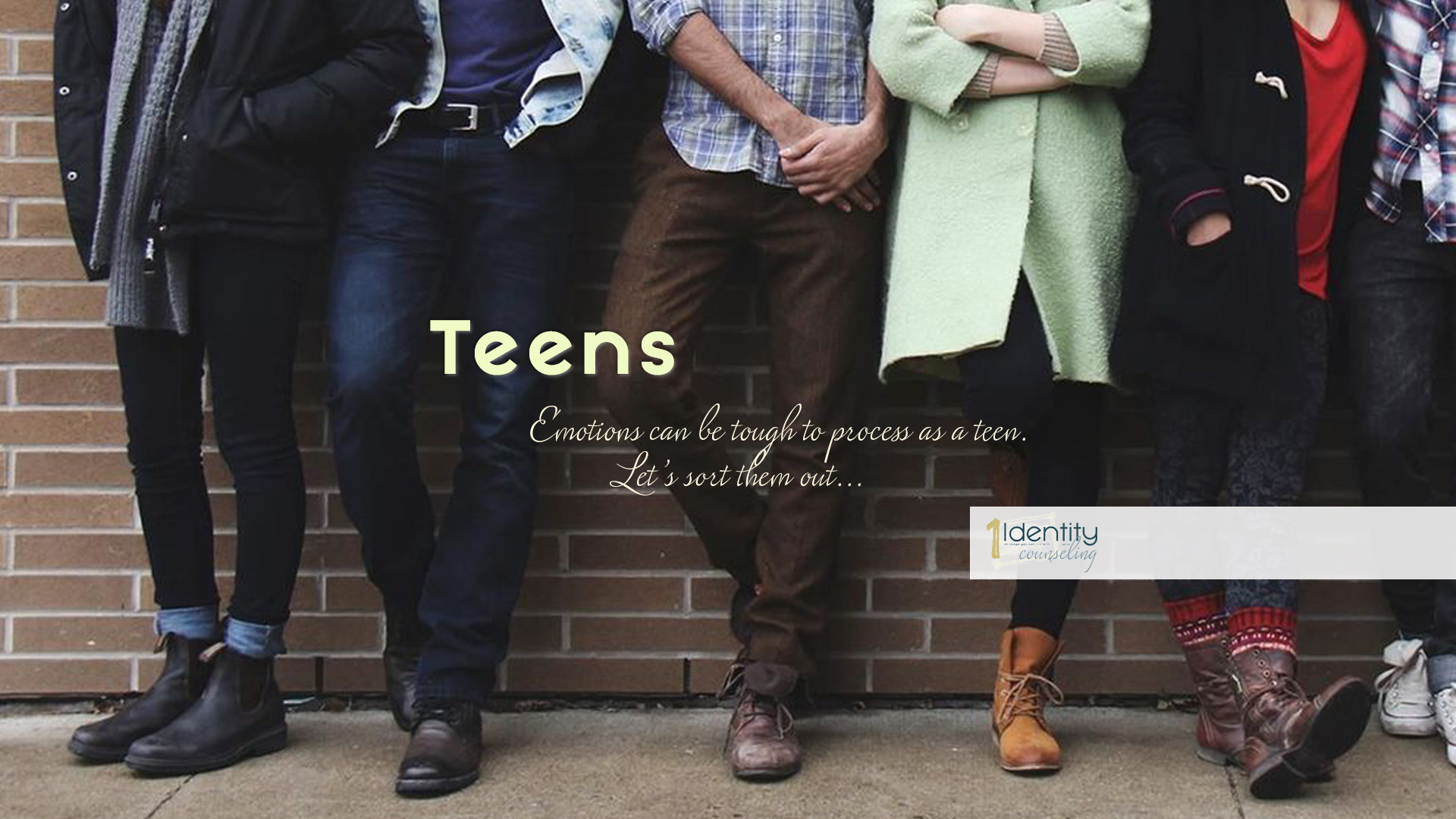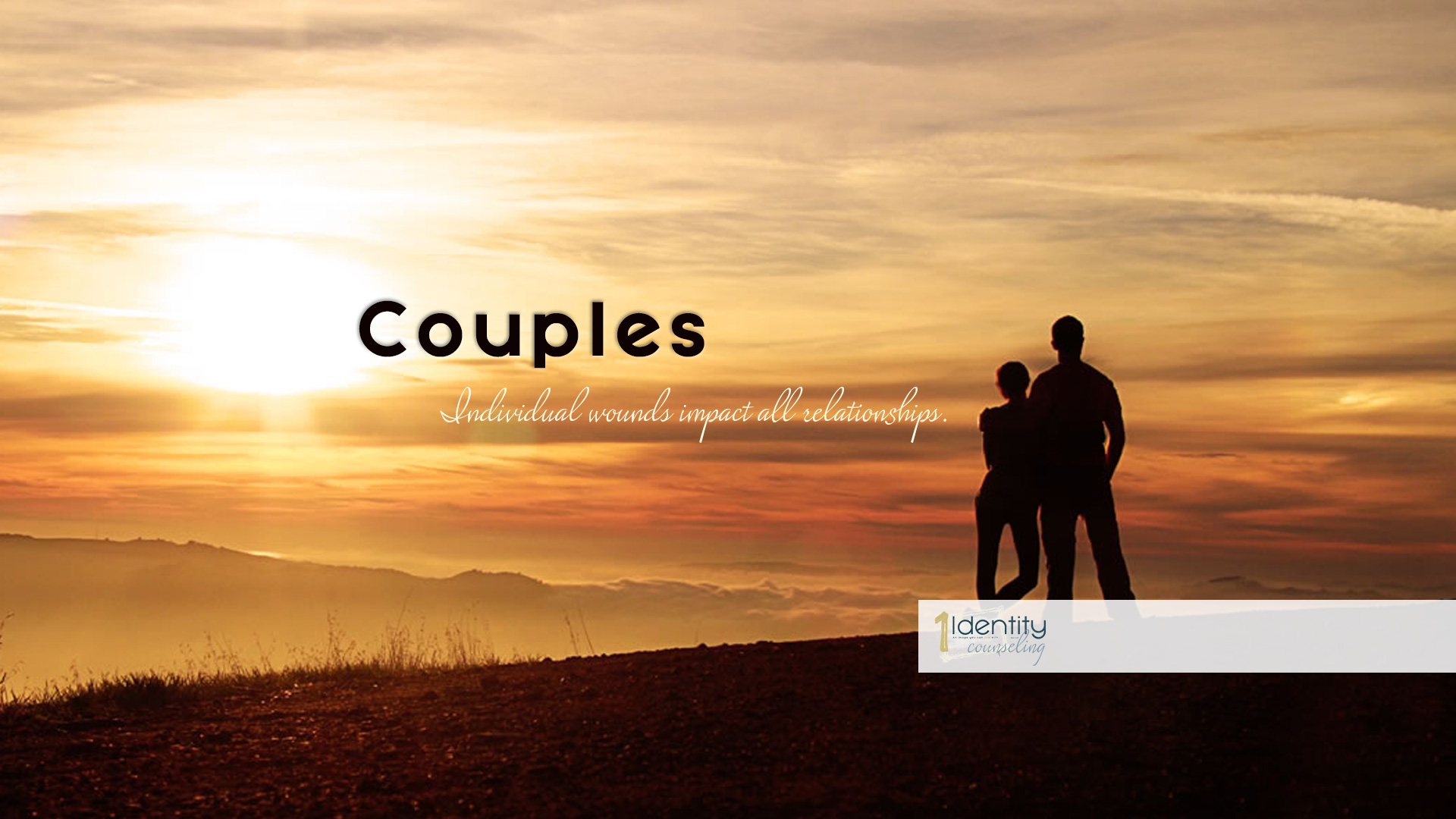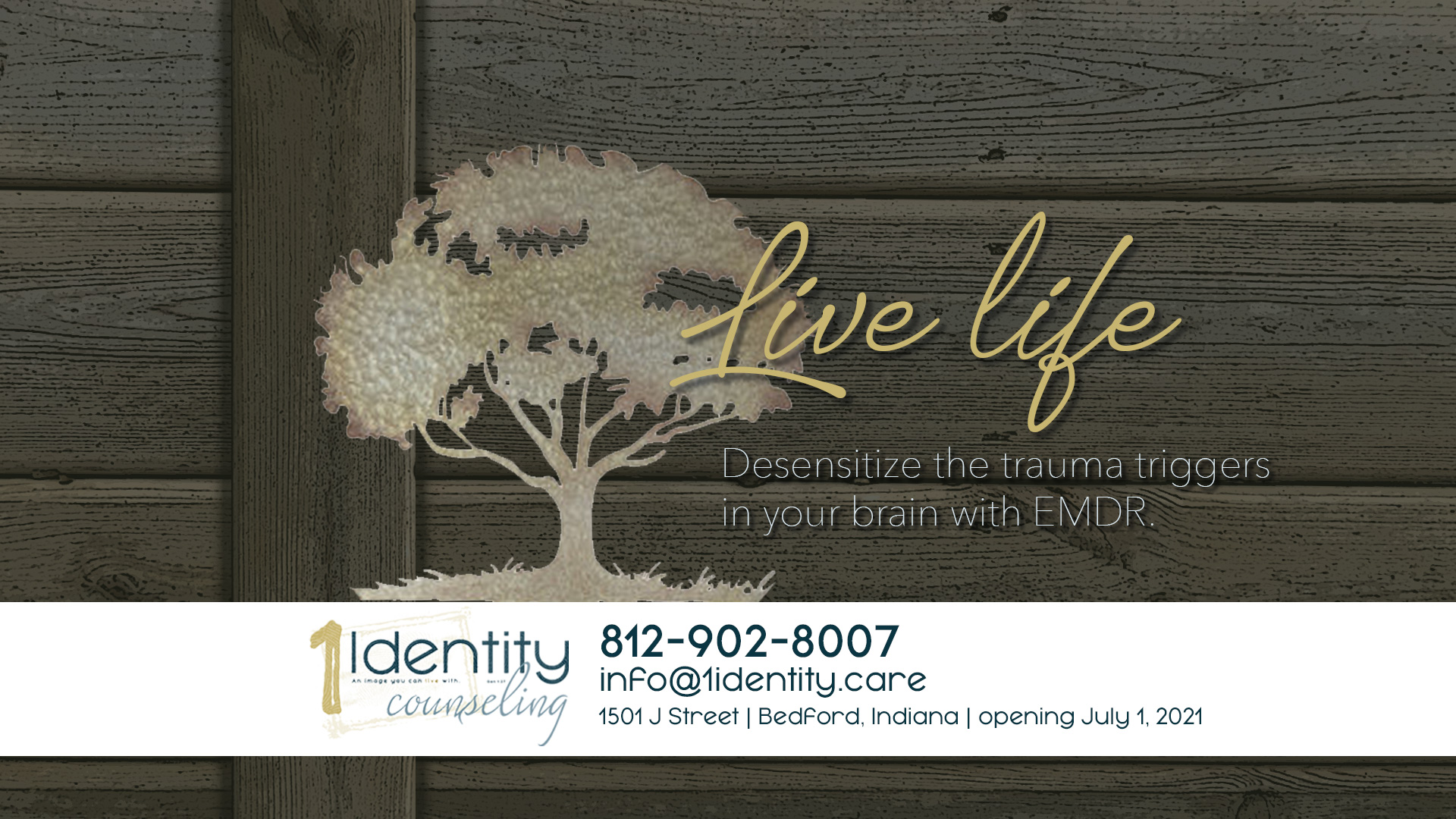 You are important to us, but at this time we have a Waitlist for new clients.
As of March 1, 2023, wait time is approximately 3-6 months.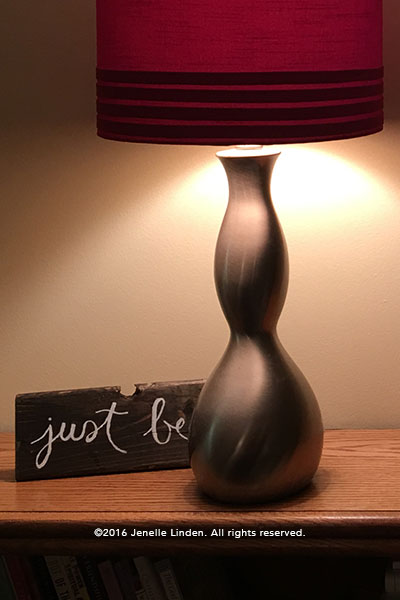 Why 1 Identity Counseling?
Because coping and behavior change isn't working.
1 Identity Counseling views mental health from an emotional and psychological 'injury' and relational [dis]connection perspective. A continuous cycle of coping with life's pain or putting effort into behavior change can invalidate, and often neglects to address, the impact of our emotional and psychological wounding that is influencing our anxiety, depression, obsessions, compulsions, addictions, anger, and other temporary, often inefficient, ways of managing life.
Get to the root. Experience the difference with EMDR therapy.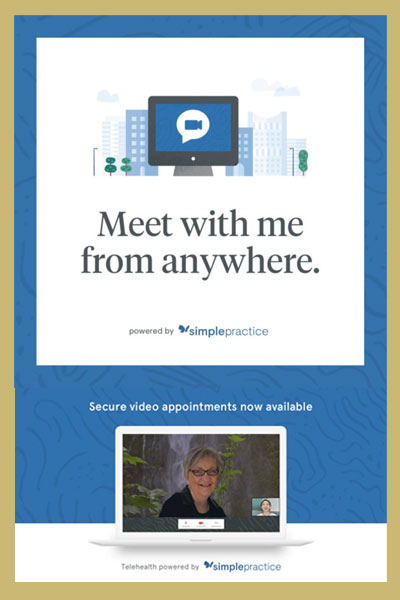 Telehealth Available
Video appointments may be an option for you.

1 Identity Counseling offers online appointments. This will require downloading the Telehealth App on your smart phone or iPad, or logging in from your computer.
Download Your
'TeleHealth for SimplePractice'

App today!

Telehealth for Apple
HIPAA Compliant
Secure
Download the Telehealth app for your amazing iPhone or iPad.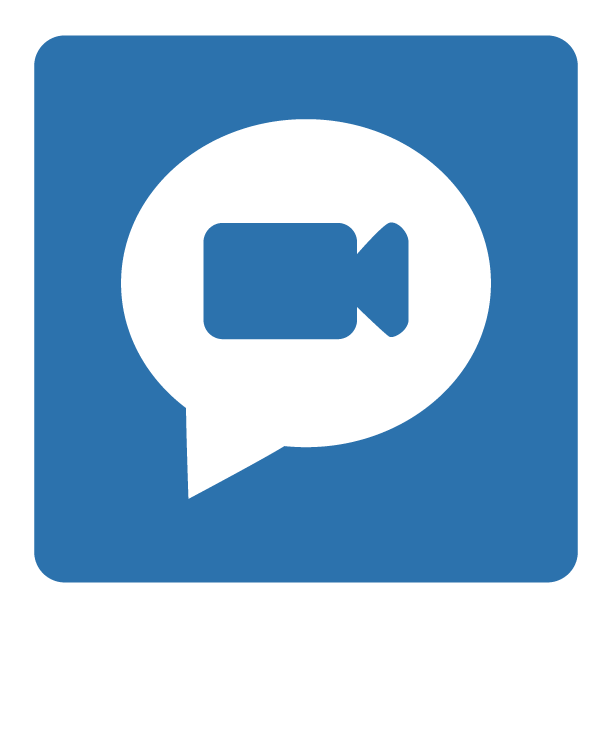 Telehealth for Android
HIPAA Compliant
Secure
Download the Telehealth app for your Android SmartPhone or Tablet.