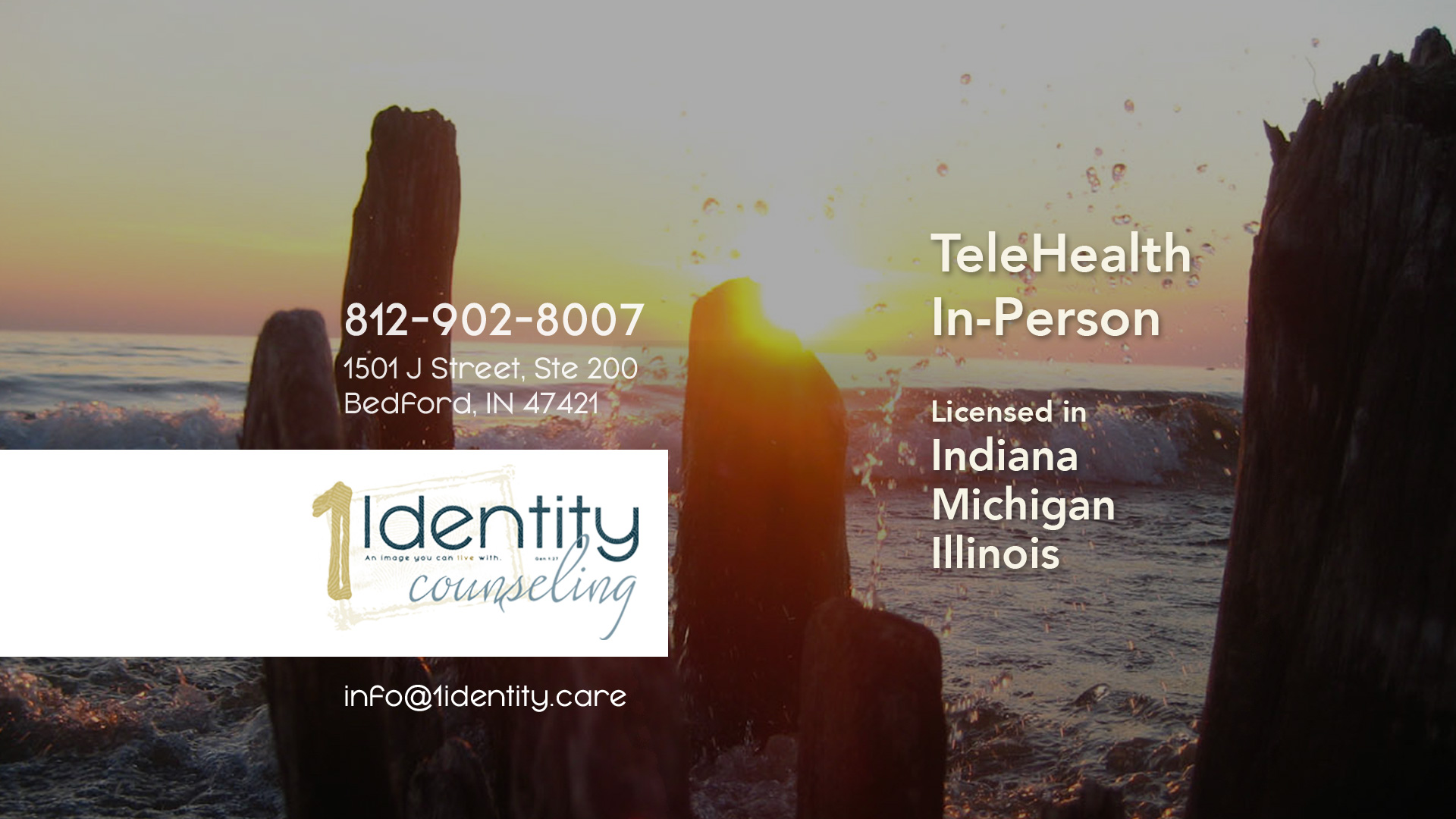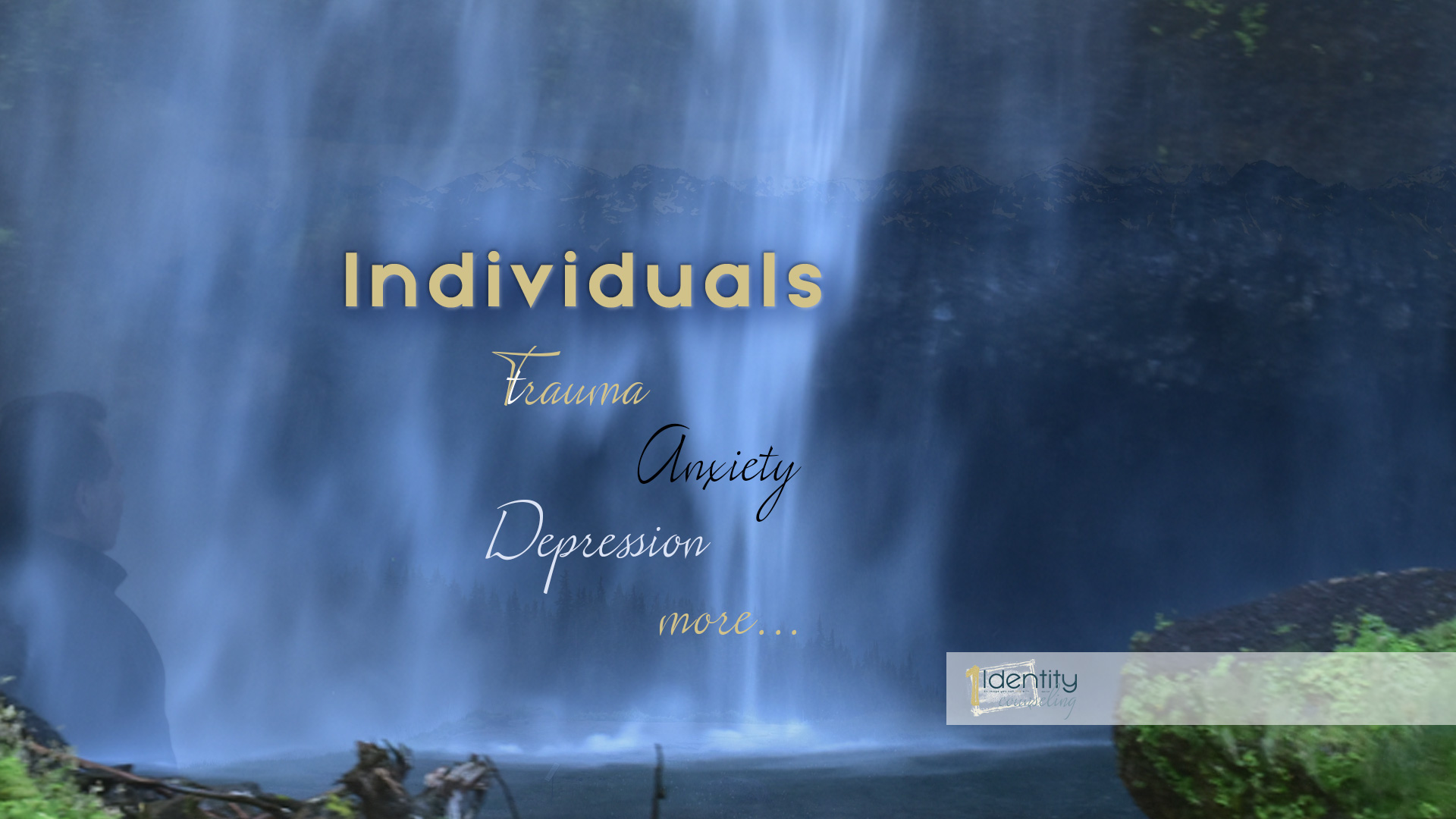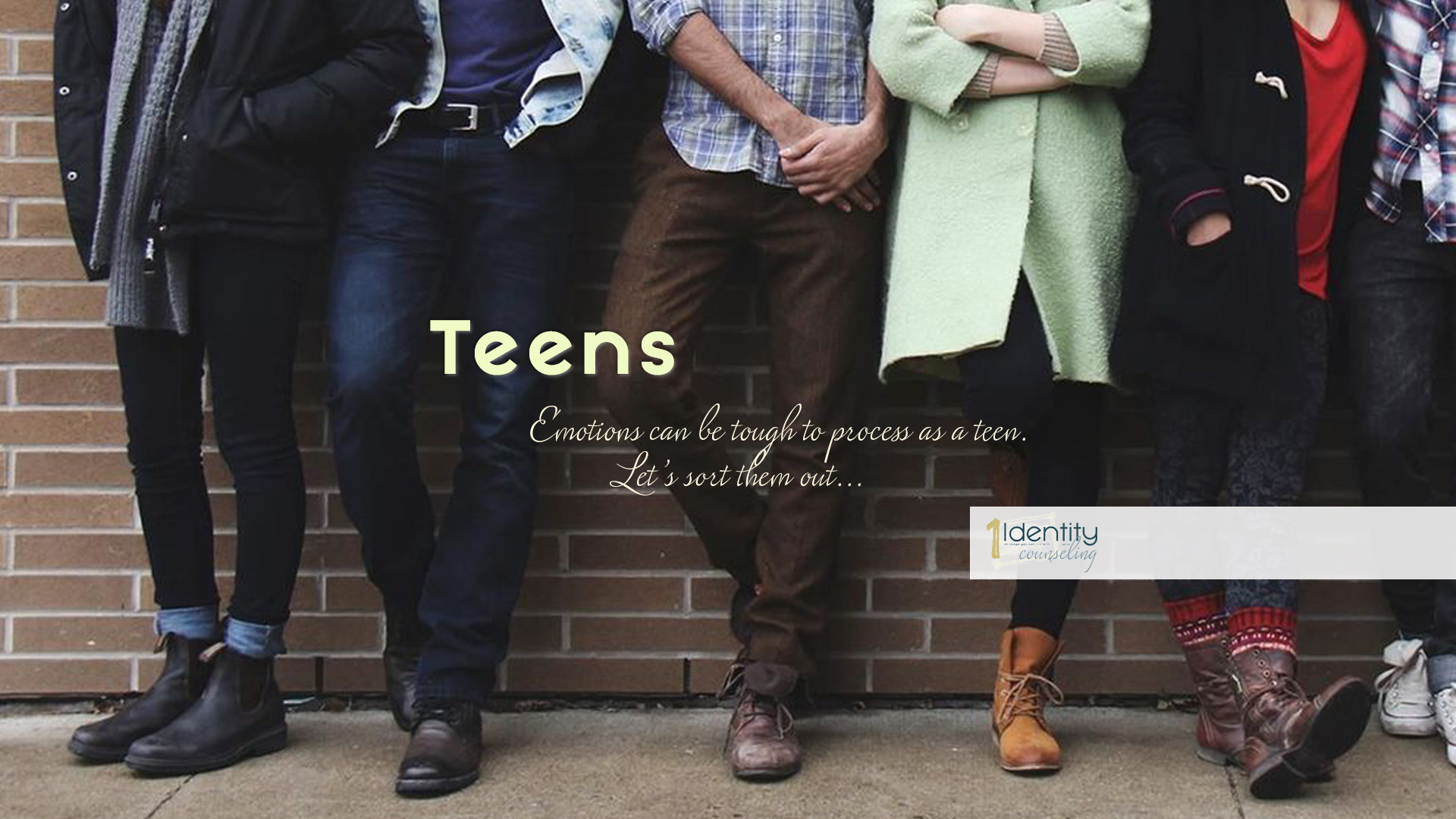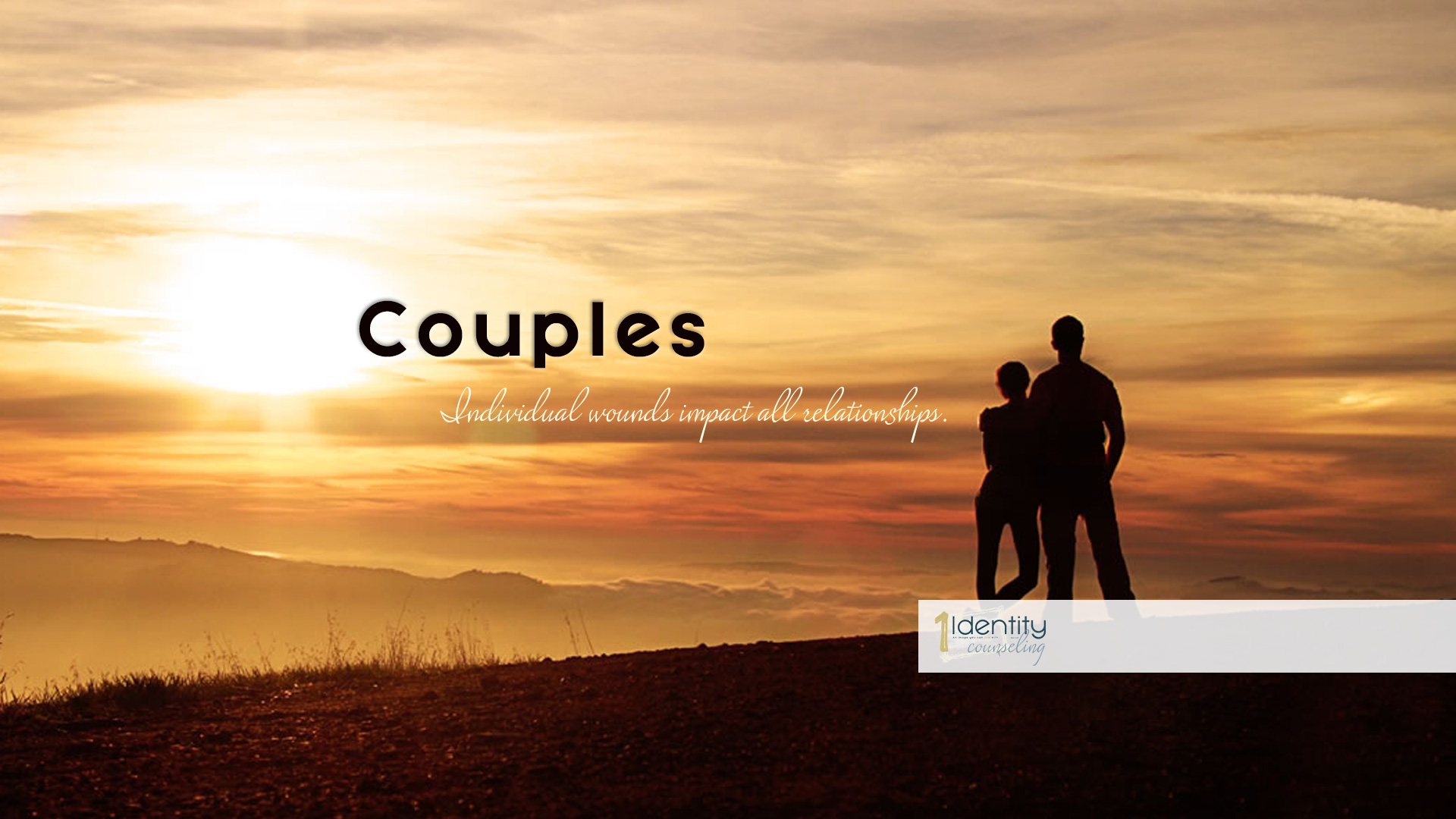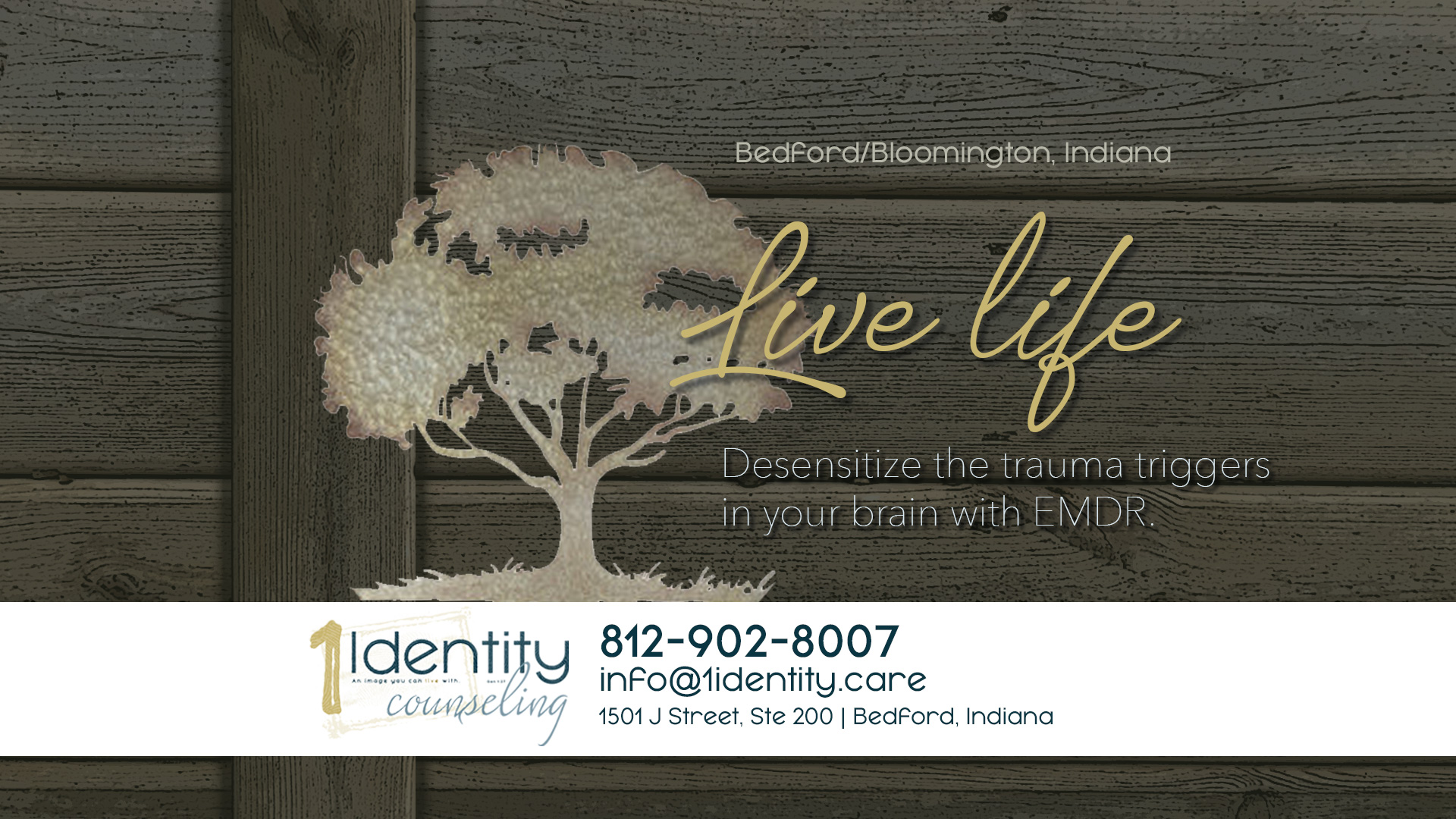 You are important to us, but at this time we have a Waitlist for new clients. As of August 1, 2023, wait time is approximately 4-7 months.
If you are still interested, please add your name to the list.
Faith-Based Trauma Informed Care |
1 Identity Workshop
Tuesdays beginning September 19, 2023
Who should attend?
Faith leaders and pastors wanting to understand more about Trauma Informed Care in a church or ministry setting.

Those who have been hurt by the church or church leaders.

Individuals wanting to understand how their life experience and trauma has impacted their: depression, anxiety, and reactions to life and others.

Persons looking for healing from their past and understanding how the past is impacting the present.

Those wanting to understand how development and trauma are underlying a myriad of behaviors such as: addictions, obsessions, compulsions, toxic relationships, and "doing other things I don't want to do" (Rom 7).

Anyone wanting to learn more about developmental and emotional needs and/or psychological injury of a child or adult.

The wounded who are confused about why God didn't stop people from harming them.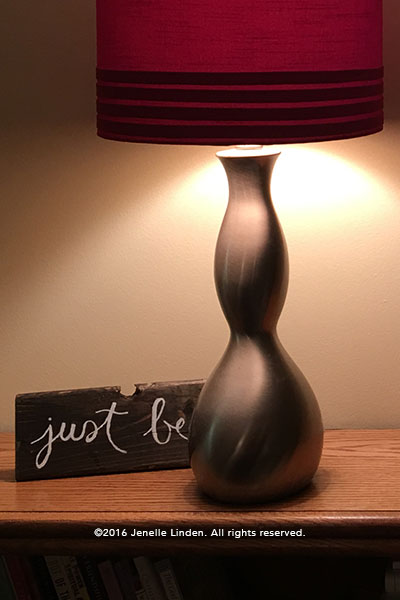 Why 1 Identity Counseling?
Because coping and behavior change isn't working.
1 Identity Counseling views mental health from an emotional and psychological 'injury' and relational [dis]connection perspective. A continuous cycle of coping with life's pain or putting effort into behavior change can invalidate, and often neglects to address, the impact of our emotional and psychological wounding that is influencing our anxiety, depression, obsessions, compulsions, addictions, anger, and other temporary, often inefficient, ways of managing life.
Get to the root. Experience the difference with EMDR therapy.
Professionals
Find training for EMDR professionals / CEUs provided.
EMDR Training and Resources
Developmental EMDR
Paraprofessionals
Workshops and Resources
Trauma Informed Care
Building a Trauma Informed Community