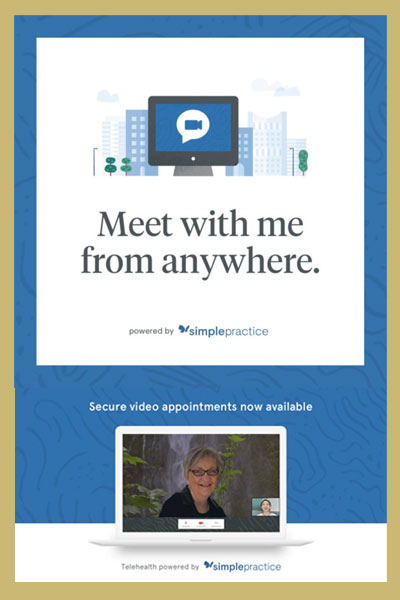 The Telehealth Option
Telehealth is now available for clients living in Michigan, Indiana, and Illinois
Telehealth by SimplePractice is 100% HIPAA compliant. FaceTime, Skype, and other similar systems do not meet HIPAA's standard. SimplePractice is completely secure, so you can rest assured that your sessions and communication are covered under HIPAA.
Benefits of Telehealth Appointments
It is simple to use and there are no passwords required to log in.
Telehealth consultation has potential benefits including easier access to care and the convenience of meeting from a location of my choosing.
Telehealth can be used to reach patients in rural areas and outside the normal care delivery systems.
With a telehealth visit, we come to the patient on your phone, laptop, or another digital device decreasing costs related to travel, parking, childcare, and taking time off work can accumulate.
Patient satisfaction is a key performance indicator of telehealth.
Telehealth by SimplePractice is the technology service we will use to conduct telehealth videoconferencing appointments.
Things to Consider
Video conferencing technology that will be used to affect behavioral health consultation will not be the same as a direct client/health care provider visit due to the fact that you will not be in the same room as the provider.
There are potential risks to this technology, including interruptions, unauthorized access, and technical difficulties.
You or your health care provider can discontinue the telehealth consult/visit if it is felt that the videoconferencing connections are not adequate for the situation.
We will discuss any questions you may have in regard to this procedure.
Telehealth by SimplePractice is NOT an Emergency Service and in the event of an emergency, the client will use a phone to call 911.
Though my provider and I may be in direct, virtual contact through the Telehealth Service, neither SimplePractice nor the Telehealth Service provides any medical or healthcare services or advice including, but not limited to, emergency or urgent services.
The provider does not have access to any or all of the technical information in the Telehealth by SimplePractice Service – or that such information is current, accurate or up-to-date.
Download Your
'TeleHealth for SimplePractice'

App today!

Telehealth for Apple
HIPAA Compliant
Secure
Download the Telehealth app for your amazing iPhone or iPad.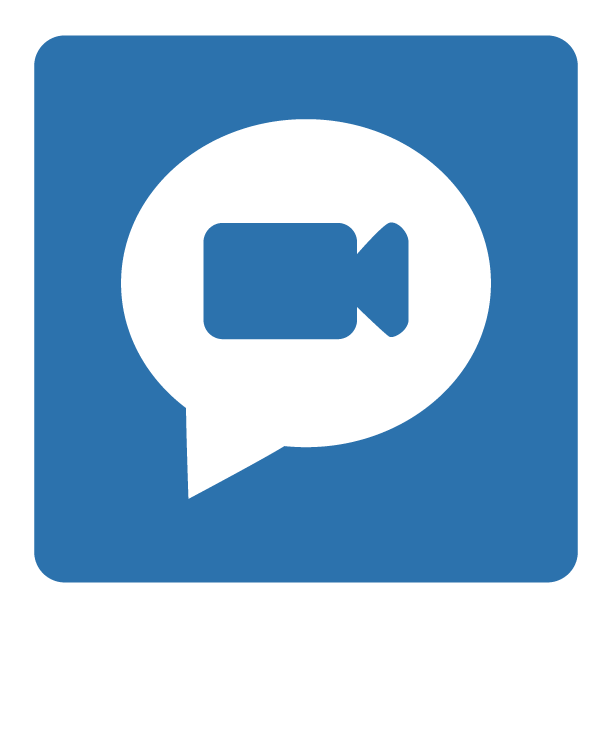 Telehealth for Android
HIPAA Compliant
Secure
Download the Telehealth app for your Android SmartPhone or Tablet.