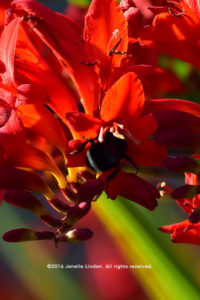 Cope or Heal?
After years of watching people find temporary relief through the strength of willpower or changing thought processes, research now shows that ACEs (Adverse Childhood Experiences) impact the Window of Tolerance of our Nervous System and are passed from one generation to the next. The result can produce complex post-traumatic stress symptoms impacting our nervous system. Common symptoms include anxiety, depression, obsessions, compulsions and other brain-related results of psychological injury.
We are all wounded in some way at some time in our life. As we progress to adulthood, those wounds get triggered and impact our relationships with others, our view of self, and also impacts our spirituality.
We eventually come to a place where we realize that counseling has to look different. That is why 1 Identity Counseling focuses on healing those wounds and moving toward wholeness. We can learn to be aware of why we react, recognizing that the situation in front of us is not the real problem.
Counseling can provide ways to heal and make sense of the underlying reasons we need to cope instead of focusing on changed behavior. The reality is that wholeness essentially takes care of the behavior by addressing the underlying 'cause' or 'influence' of the behavior.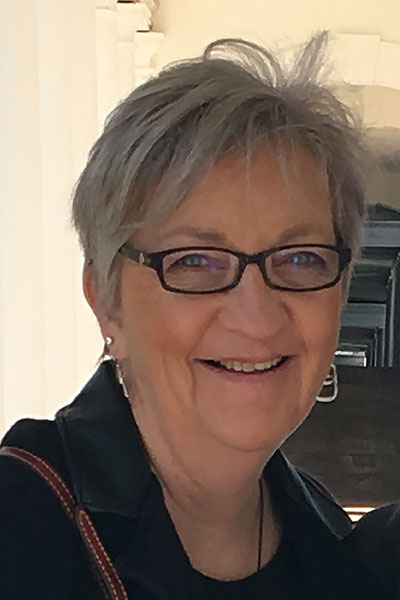 Jenelle Linden, LPC, LMHC, LCPC, EMDR
Jenelle received her MA in Clinical Mental Health Counseling from Grace College, Indiana, an MS in Education from Ohio University, and a BS in Education from Central Michigan University. Her experience has moved her from a behavior change model to a one that focuses on healing of psychological injury through a therapy call Eye Movement Desensitization and Reprocessing or EMDR. This therapy has been found effective for a variety of symptoms, including but not limited to: post-traumatic stress, depression, anxiety, addiction, and a variety of other reactions and behaviors caused by underlying pain, big-T and small-t traumas and unmet needs.
As a professional, it is vital to build rapport as well as provide treatment directed to the needs and circumstances you bring into the counseling session. A safe environment where you, the client, can confidentially share your pain and concern is necessary for success. Those interested in seeking answers to how their past is influencing the present and a deeper understanding of their identity in order to be transformed are encouraged to get started!